(This meeting notice will be available for download when all details are complete
as a PDF file for printing by going to the "Meeting Notice Archives" page
and clicking on the link there.)

Meeting Notice:
5th Thursday!


March 29, 2018 - 6:00pm


Speaker: Jake Franklin with Mack McClain – Jake is certified in backflow device troubleshooting with the Watts, Febo, and Ames factories. Topic: Backflow Prevention Education

AND!

Speaker:  Donna Murphy -  Vice President Midwest Gas Equipment
Topic:  Gas Metering and Regulation School.

Those in attendance at this seminar will earn 1 Trade AND 1 Core PEU credit. Members $15 / Non-Members $30.

(Water and soft drinks will be provided.)

After this meeting, refreshments to be held at Dorsett Inn for anyone wanting to network and talk shop.
Meeting Location
Mechanical Supply Company
96 Weldon Parkway
Maryland Heights, MO 63043
(314) 567-5550
(You can click on the map for directions.)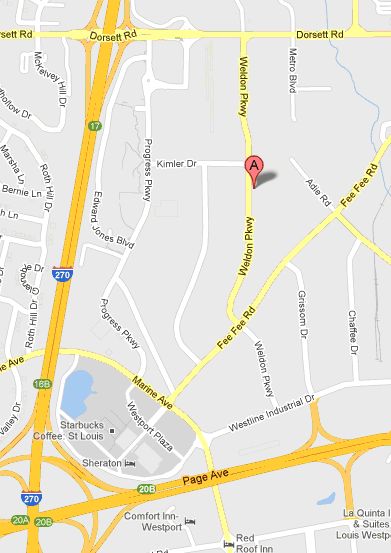 Thanks go to Ron Blechle for presenting February's seminar covering Thermostatic Expansion Valves (TXV's) and troubleshooting for PEU credit.

Welcome the newest St Louis RSES members: Joe Hawkins @ Bick Group, Mike Kotraba @ Bick Group, Mark Brand @ Student, John Kennedy @ A-1 Fire, Chris Ott @ Area Wide Refrigeration, Floyd Webb from @ Healthcare.

Circle these dates on your calendars for these
upcoming educational opportunities:
April's meeting topic will cover the latest technology from Tecumseh Compressors.

We are always interested in your ideas for speakers and topics. Contact a board member and let them know what your interests are.

The St Louis Gateway Chapter of RSES depends on the support of the following organizations.
If you know of others interested in offering their support and assistance we'd be very glad to have them join us.
Our sole purpose is the education of the HVAC/R service technician.
(Consider supporting these associate members when you can since they help support the Chapter and say thankyou!)
---

THIS MEETING NOTICE IS BROUGHT TO YOU IN PART THROUGH
CONTRIBUTIONS FROM THE WHOLESALERS SHOWN HERE
---
Download a copy of this meeting notice from the "Meeting Notice Archives" page.