(This meeting notice will be available for download when all details are complete
as a PDF file for printing by going to the "Meeting Notice Archives" page
and clicking on the link there.)
Information on the March 15-16 Midwest Association Conference is available on the "Special Events" page - click the link above for more information.

Meeting Notice:
Thursday


March 21, 2019 - 6:00-9:00pm


Topic: Understanding Ignition Controls and Gas Valves.

Speaker: Tim Burke, Training Manager for White-Rodgers a business of Emerson Climate Technologies, is a 30-year veteran to the HVACR industry.

This seminar has been approved for 1½ PEUs. Please bring your license with you and arrive early to fill out the application forms. RSES Members $15 / non-members $30 for those needing PEU credits. PLEASE PRINT PLAINLY!!! If we can't read your information and transfer it to St Louis County's forms, you won't get the credits you've earned!

(Sandwiches, Water and soft drinks will be provided.)

Fellowship, networking and drinks afterwards for anyone wanting to join in. Bring your comments and planning for future meetings. The Location will be announced at the meeting.
Meeting Location
Mechanical Supply Company
96 Weldon Parkway
Maryland Heights, MO 63043
(314) 567-5550
(You can click on the map for directions.)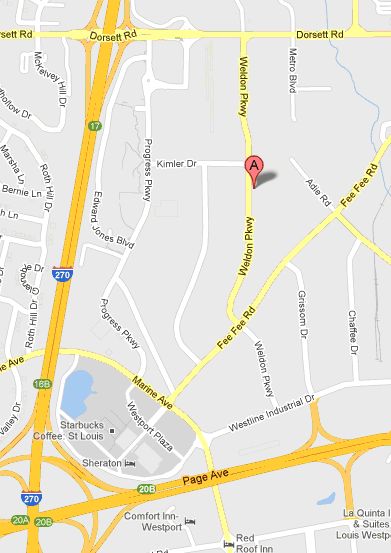 THANK YOU to Jake Franklin with Mack McClain for presenting last month's seminar on Understanding Lead Free.
The St Louis Chapter furnished sandwiches for everyone and Elliot Garner with Vapco Products set up a table to show off their newest products before the meeting and during the break. The more you know about your trade, the more valuable you are. Never pass up an opportunity to enrich your skills!

Welcome goes out this month to new member David Matzenbacher Sr!

We are always interested in your ideas for speakers and topics. Contact a board member and let them know what your interests are.

The St Louis Gateway Chapter of RSES depends on the support of the following organizations.
If you know of others interested in offering their support and assistance we'd be very glad to have them join us.
Our sole purpose is the education of the HVAC/R service technician.
(Consider supporting these associate members when you can since they help support the Chapter and say thankyou!)
---

THIS MEETING NOTICE IS BROUGHT TO YOU IN PART THROUGH
CONTRIBUTIONS FROM THE WHOLESALERS SHOWN HERE
---
Download a copy of this meeting notice from the "Meeting Notice Archives" page.