(This meeting notice will be available for download when all details are complete
as a PDF file for printing by going to the "Meeting Notice Archives" page
and clicking on the link there.)

Meeting Notice:
Thursday


April 26, 2018 - 6:00pm


Topic: Why Compressors Fail - Lubricant issues; Refrigerant review; Compressor design and applications; Tear down review

Speaker:  Dan Potter, Tecumseh - Dan has 40 years in the refrigeration industry, from applications engineer with Bohn, to general manager of a large HVAC wholesaler. He has been involved with Tecumseh for over 25 years doing training, sales and helping design products.

Those in attendance at this seminar will earn PEU credit. Members $15 / Non-Members $30.

(Water and soft drinks will be provided.)

Fellowship, networking and drinks afterwards for anyone wanting to join in. Bring your comments and planning for future meetings. The Location will be announced at the meeting.
Meeting Location
Mechanical Supply Company
96 Weldon Parkway
Maryland Heights, MO 63043
(314) 567-5550
(You can click on the map for directions.)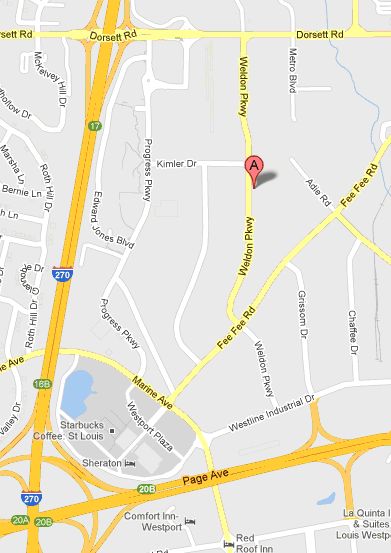 At the March meeting, attendees earned two PEU credits for two seminars. One covered Backflow Prevention Education and was presented by Jake Franklin with Mack McClain AND the other was a class covering Gas Metering and Regulation given by Donna Murphy - Vice President Of Midwest Gas Equipment. A BIG THANK YOU! to both speakers and their companies for spending their time with us to sharpen our skills - especially Jake Franklin and Mack McClain for bringing the pizza's!

May's meeting topic will cover Vapco Products.

Welcome the newest St Louis RSES members:  Darrin and Kevin Patton with Doyle Patton Service and Brian Peterein for rejoining the chapter!
Thanks go to Ted Schmerber for volunteering to help with chapter duties as a member of the board of directors.

We are always interested in your ideas for speakers and topics. Contact a board member and let them know what your interests are.

The St Louis Gateway Chapter of RSES depends on the support of the following organizations.
If you know of others interested in offering their support and assistance we'd be very glad to have them join us.
Our sole purpose is the education of the HVAC/R service technician.
(Consider supporting these associate members when you can since they help support the Chapter and say thankyou!)
---

THIS MEETING NOTICE IS BROUGHT TO YOU IN PART THROUGH
CONTRIBUTIONS FROM THE WHOLESALERS SHOWN HERE
---
Download a copy of this meeting notice from the "Meeting Notice Archives" page.